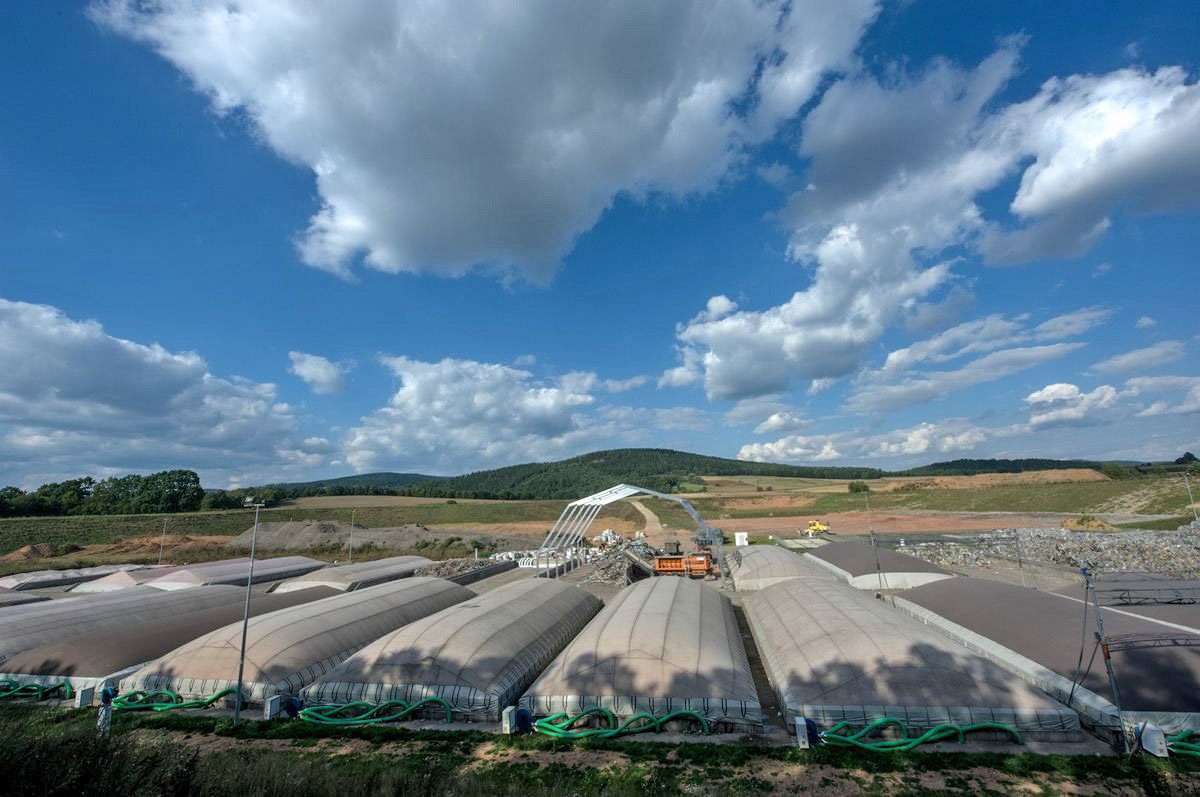 Instytut Energii  is a dynamic, innovative company, founded in 2012, operating in the waste, sewage sludge and renewable energy fields.
Instytut Energii develops automation and control systems for various industries. We cooperate with academic institutions in Poland and abroad, organizing interdisciplinary team of experts in the fields of: environmental engineering, automation, mechatronics, biotechnology, energy, thermodynamics, and other related areas.
Instytut Energii as the technology company also carries out its own research and development projects as well as projects commissioned by other company.
You are welcome to visit our office and technological laboratory.